A Maintenance Plan That Doubles As A Retention Plan
Build a automotive customer retention strategy to fit the needs of your dealership.
Discounted Maintenance Plans
Discounted Maintenance is funded partially by the customer and partially by the dealership. Co-op Maintenance is partially funded by the dealership and partially funded by the manufacturer.
Contact a Customer Retention Specialist to determine the best strategy for your dealership.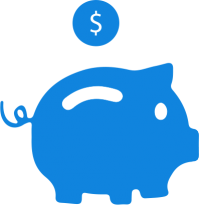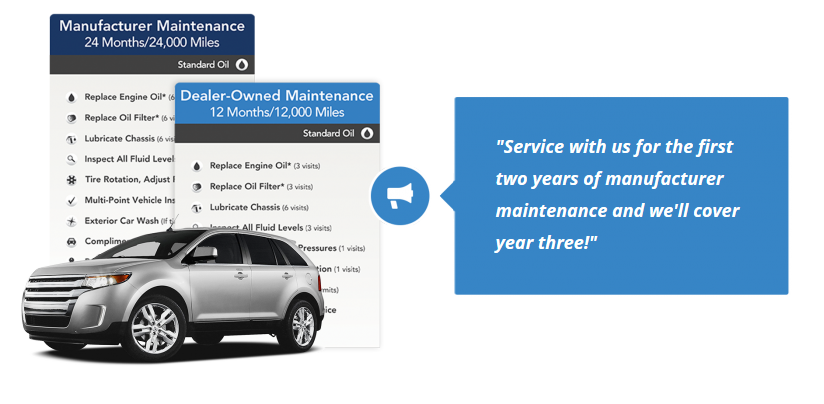 Manufacturer Wrap Plans
A Wrap Plan is a Dealer Owned Maintenance Plan that is paired with a Manufacturer Maintenance Plan to create service retention at the issuing dealership group. Without a Wrap Plan, customers who receive Manufacturer Maintenance upon delivery are able to return to any franchise dealership for service.
However, by adding the Dealer Owned Maintenance Wrap you can encourage customers to return to your dealership service department by promoting: "Service with us for the first two years of manufacturer maintenance and we'll cover year three!"
Sponsor-Level Claims Administration
Sponsor-Level Maintenance Administration is available for Allied Industry Partners as a Private Label Program. These automotive loyalty programs are supported by Performance Administration Corp. and allow our partners the ability to quickly go to market. Industry partners can provide their clients with personalized retention programs — available as Pre-Paid, Discounted and Loyalty offerings.
Turn-Key Solutions
We do the heavy lifting and provide complete turn-key solutions.
Transparency
We provide confidential and transparent marketing and support.
Online Claims
We provide state-of-the-art claims administration and reporting.
Automotive Customer Loyalty Programs
"Earn 1 point for every dollar you spend at our dealership and receive 5% cash back in loyalty reward certificates."
Online Claims
Administration
Quickly and easily post claims online and track customer service history.
Service & Loyalty
Reminders
Your dealership stays top-of-mind with routine reminders to invite customers back.
Lost Opportunity
Transformer™
See which customers haven't returned for service and offer them a specialized incentive.
Customer's Receive Loyalty Reward Alerts
The Online Loyalty Reminder System™ automatically triggers an email with a loyalty rewards certificate to inform customers of points earned and savings available at your dealership.