Greenwood Chevrolet – Customer Since 2008
Before we started working with Greenwood Chevrolet of Youngstown, Ohio, their customer retention was at 18% based upon each customer having 2.5 service visits per year. Once they started utilizing Certified Maintenance® that number rose to 56% within the first 12 months.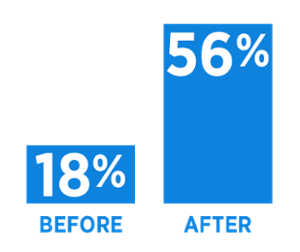 "We now have a service department that's consistently packed with high quality customers and traffic. People trust us to do a full line of work — from full maintenance to larger repairs."
—Greg Greenwood
Owner/Operator, Greenwood Chevrolet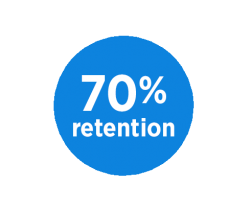 Hyundai of New Port Richey
Certified Maintenance® and The Lost Opportunity Transformer have also benefited Hyundai of New Port Richey, Florida, helping them achieve close to 70% new and used customer retention in their service department.
"Using these web-based claims processing systems makes claim processing quick and easy. I would recommend Performance Administration Corp. to any dealer serious about improving customer satisfaction and service department retention."
—Scott Fink
President, Hyundai of New Port Richey