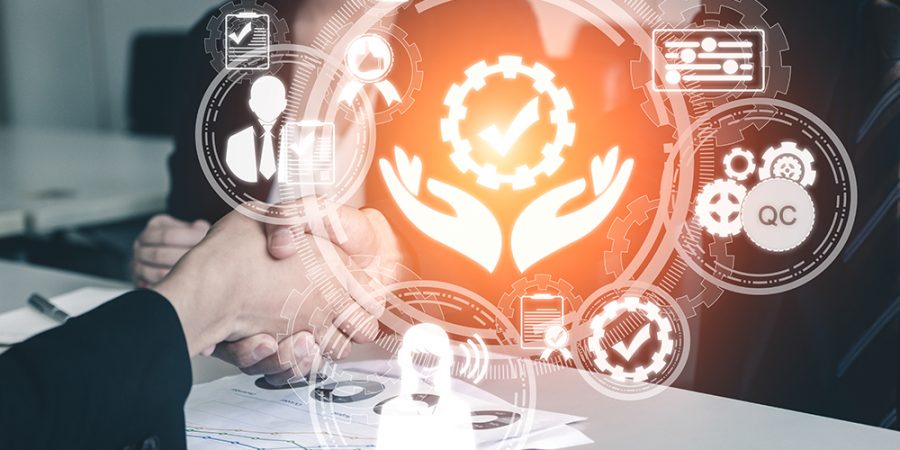 Is your complimentary maintenance program effectively bringing customers back? Are you properly tracking the customer journey?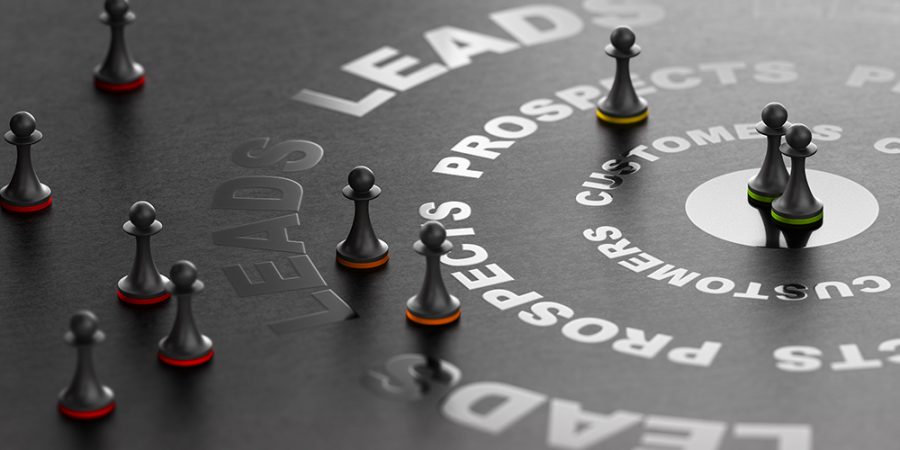 Here's how to make the best use of an effective service-based lead generation strategy and prevent lost customers from falling through the cracks.
The way of doing business at auto dealerships has changed. Traditional lead-generating strategies have given way to service-based lead generation.