5 Best Photo Apps for Auto Dealers
You already know that social media is an amazing tool to promote your auto dealership. But what's the best way to humanize your brand so that you can connect with customers on a personal level?
Here are 5 photo apps to help you instantly advertise special programs and flash sales, show off your happy customers and soften your corporate image by bringing real people to the forefront.
---
Instagram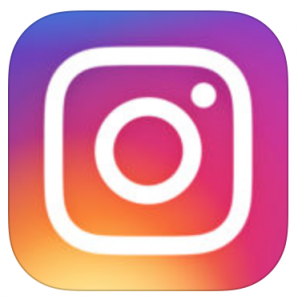 Download Instagram in the App Store or Google Play
The king of photo-sharing apps, Instagram gives you a quick and easy way to snap a photo of your happy new customer and share it for everyone to see. Most customers are really pleased to put their photos out there, and the feed of photos can really tell a story about your dealership. Here we have the empty-nesters who are celebrating with a snazzy, two-seater convertible. Next comes an overjoyed 16-year-old dabbing (older folks like us will need to Google that one) in front of his first new car.
A successful business is really about the people, and Instagram is the perfect channel to convey that.
It's an incredibly easy app to use, too. Just snap a photo. Instagram offers a slew of filters and editing options, so you can toy around with the photo a bit, if you'd like. Once it's perfect, add a caption. Make sure to use hashtags so that your posts are categorized and can be found by people who are looking for that particular topic: #FirstNewCar or #NameofYourDealership are a few ideas. You can have fun with your hashtags and really make them quirky, if you'd like.
---
Instagrab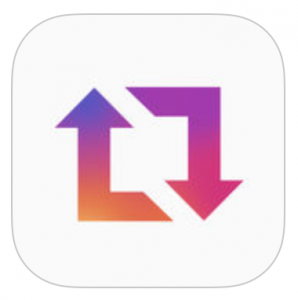 Download Instagram in the App Store or Google Play
While Instagram is fantastic, it's lacking when people want to share photos that other people post. For instance, if a customer takes their truck on vacation and snaps a shot of it on a mountain road in a snowy wood, that's a prime photo for your dealership feed. The app won't automatically credit the person you "Instagrabbed" it from, however, so tag them and give them credit when you post it.
---
VSCO Cam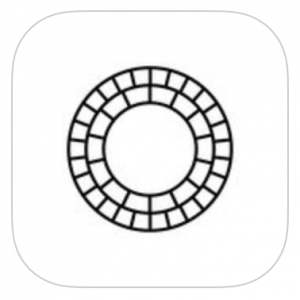 Download VSCO Camin the App Store or Google Play
Remember how we said you could use the filters and editing features in Instagram to toy around with your photos? Once you've grown tired of them and want to expand into editing options that are a bit more expansive, give VSCO Cam a try. It's an interesting option for more experienced photographers and allows users to instantly send their photos to Instagram for sharing. It really is a…pun intended…snap.
---
Over App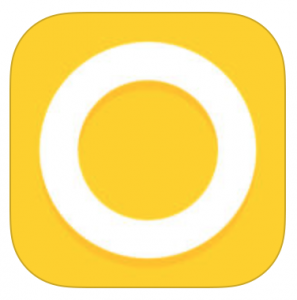 Download OverApp in the App Store or Google Play
Want to quickly and easily place some text over your image? Over has you covered. Choose a huge assortment of fonts, pick your favorite color, and give that image a bit of extra editing before sharing it. If your dealership has an official font, you can upload it into the app so that all of your photos are consistent from a marketing perspective.
---
Clips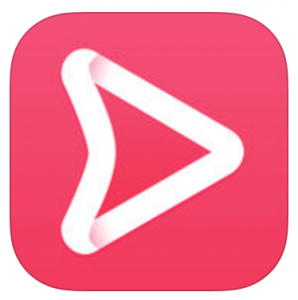 Download Clips in the App Store
We know this is a list about photo apps, but we felt like we'd be remiss if we didn't include our favorite video editing app, as well. Want to post a video of someone getting surprised with or driving off in their new car? Clips makes it easy to edit video clips, as well as arrange different segments and paste them together for social media sharing.
You now have everything you need in your digital photo tool box to create an amazing social media experience for your customers. Get out there and start taking shots!
Get the instant PDF download for 7 creative ways to promote brand loyalty on social media: